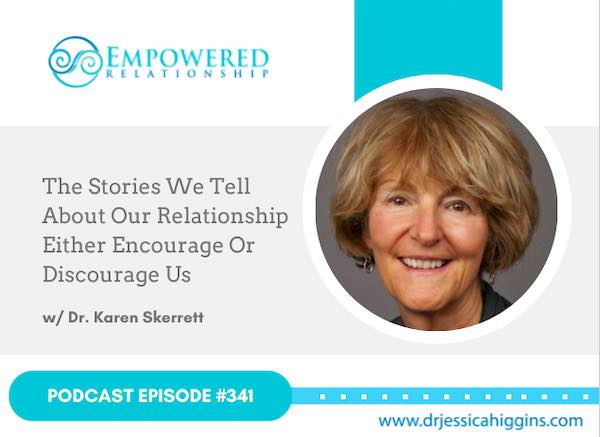 The Stories We Tell About Our Relationship Either Encourage Or Discourage Us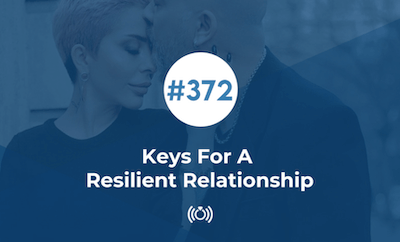 IDO Podcast Episode 372: Keys For A Resilient Relationship
In this episode we discuss relationship advice topics that include:
What exactly a resilient relationship looks like
The value of perspective when dealing with relationship conflict
The importance of noticing and paying attention to our partner
Cultivating an attitude of curiosity and how it will improve your relationship
The importance of anticipating challenges and using them as opportunities for growth with your partner.
And much more!
Older Couples, New Narratives
Coming Together with Fresh Purpose
September/October 2022

1301 W. 22nd St. #715
Oak Brook, IL 60521
Got Questions?
Send a Message!